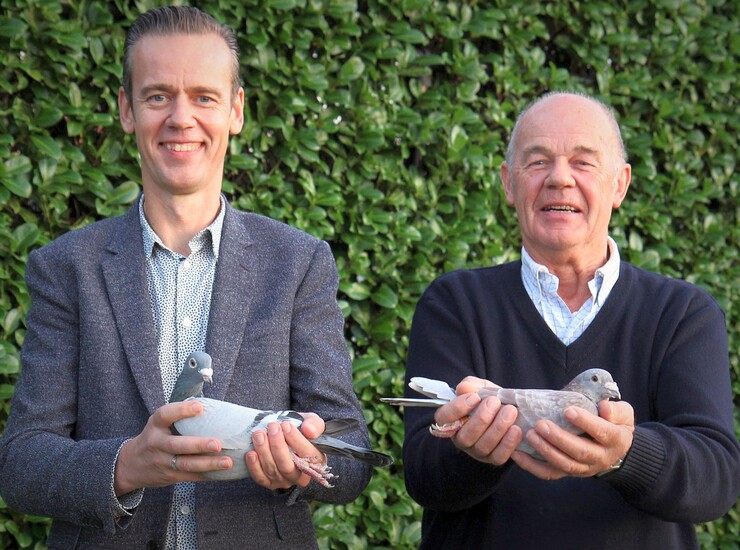 Jef & Wim Struyfs (BE)
Collection of Verweij-De Haan breeders
Jef and Wim Struyfs have been one of the leading names in the long distance and the extreme long distance. They get an adrenaline rush every time the international classics are coming up, which they use to push their athletes to new heights. We look at a few of the highlights of the 2019 season:
1st General champion long distance & extreme long distance Union Antwerp
1st General Champion Flying Club Antwerp
1st General Champion Fondclub Gewest Turnhout
Their loft is home to some invaluable breeding birds, which come straight from the Dutch top team of Verweij-De Haan. These are genuine collector's items, directly from Milos (one of the best breeders ever for the international races), from super class cock Barry (sire of 1st Int. Balotelli), from top breeder Milan, inbred to Bolletje (1st Nat. Bergerac), and from the magnificent Red Rose, a 1st Nat. Ace Pigeon Perpignan.