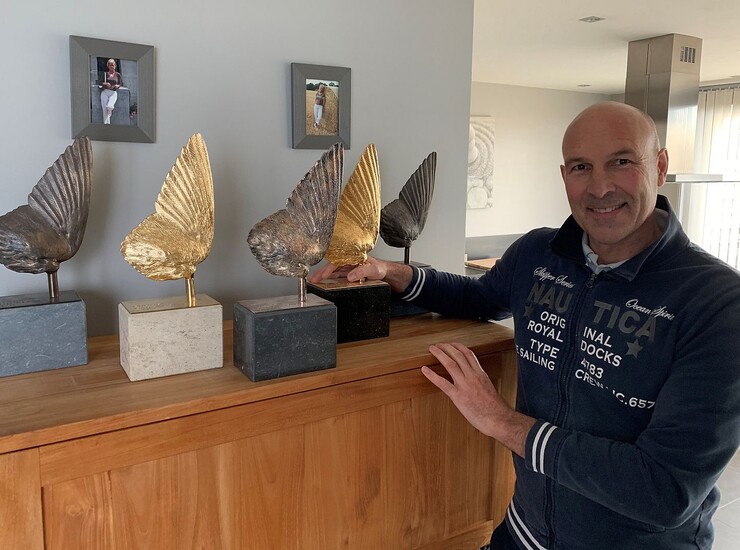 Frans Bungeneers (BE)
Bred exclusively for this auction: youngsters from his best Barcelona birds, closely inbred to "Queen Tony"
Anyone who takes a good look at Frans Bungeneers's achievements in Barcelona will agree that Frans is indeed the one and only Barcelona King. He was able to achieve his dream in 2005 when Queen Tonny claimed a 1st Nat. Barcelona, and it was in fact the start of quite a success story! Unfortunately most of his best bird were stolen but Frans did not throw in the towel. He made it his mission to develop a new pigeon family that could lead to new top results! And he did succeed. Frans is now selling a group of youngsters from his best breeding and racing birds.