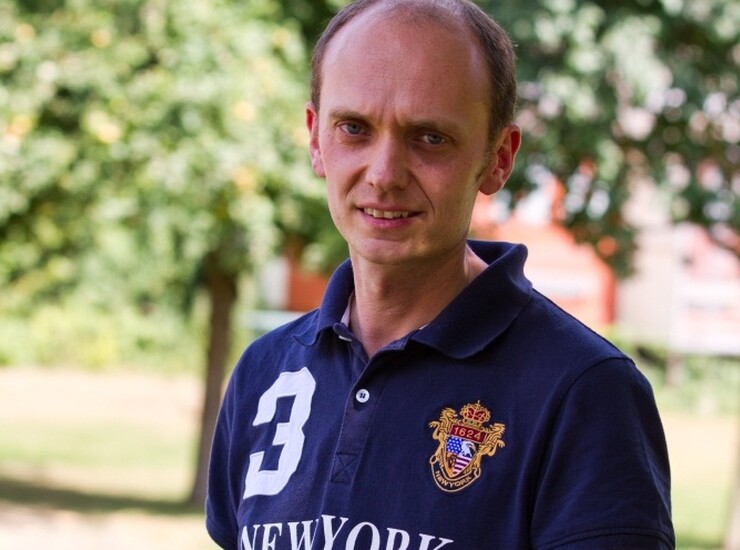 Hardy Krüger (DE)
Miss Black special
Hardy Krüger is hosting a special PIPA auction that is centered around his top class hen Miss Black, his fantastic new breeder, especially in Million Dollar Races. Over the past four years, Miss Black bred three different racing cocks that have won more than 60,000 USD worth of prize money. Her best youngsters are:
- Black Champ
9th final Million Dollar race 2015
Cascade Challenge Winner
4th prize Grand Averages
17th prize in Hot Spot I
- Crazy Bird
17th final Million Dollar race 2016
3rd prize Grand Averages
- Alphason
206th final Million Dollar race 2017
312th prize Grand Averages
- Black Gold
10th prize Hot Spot 2 Million Dollar race 2018
- Black 1 (grandchild)
13th final Million Dollar race 2018
We are selling two direct youngsters of Miss Black, as well as four grandchildren, all related to some of the best Krüger bloodlines.