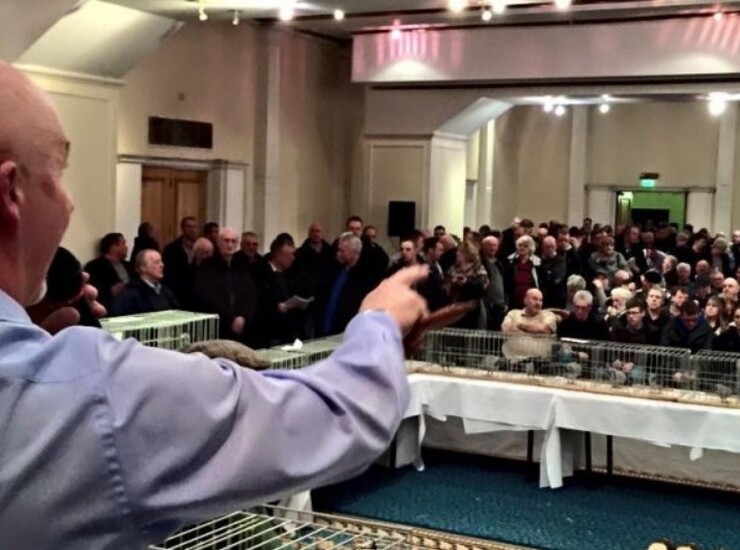 Blackpool-Night of the Stars
Blackpool is since year and day the place to be for all pigeon fanciers in the UK. The fair and all events around the fair causes a small immigration to Blackpool every 3rd weekend of January.

One of the events is the Night of the Stars auction, this auction offers every year a collection of top youngsters. This Night of the Stars auction is a cooperation between Northern Premier Auctions of Les Green and PIPA.
In this auction we present you the pigeons that are gonna be auctioned on Saturday January 20 in this public auction.